Originally posted on MARCH 4, 2009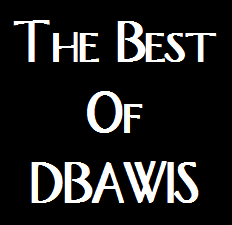 Anyone that has traveled post 9/11 knows the time consuming and frustrating process of crossing the border between Canada and the United States.
Most of us can remember a time when crossing was a breeze. Easy as pie. No racial profiling, no suspicious looks because you hadn't shaved in a few days. No ridiculous questions like who packed your bag, who won the World Series last year, or did a complete stranger wearing a burlap robe and carrying a portable surface to air missile give you a package to deliver to his grandmother.
{ 0 comments }